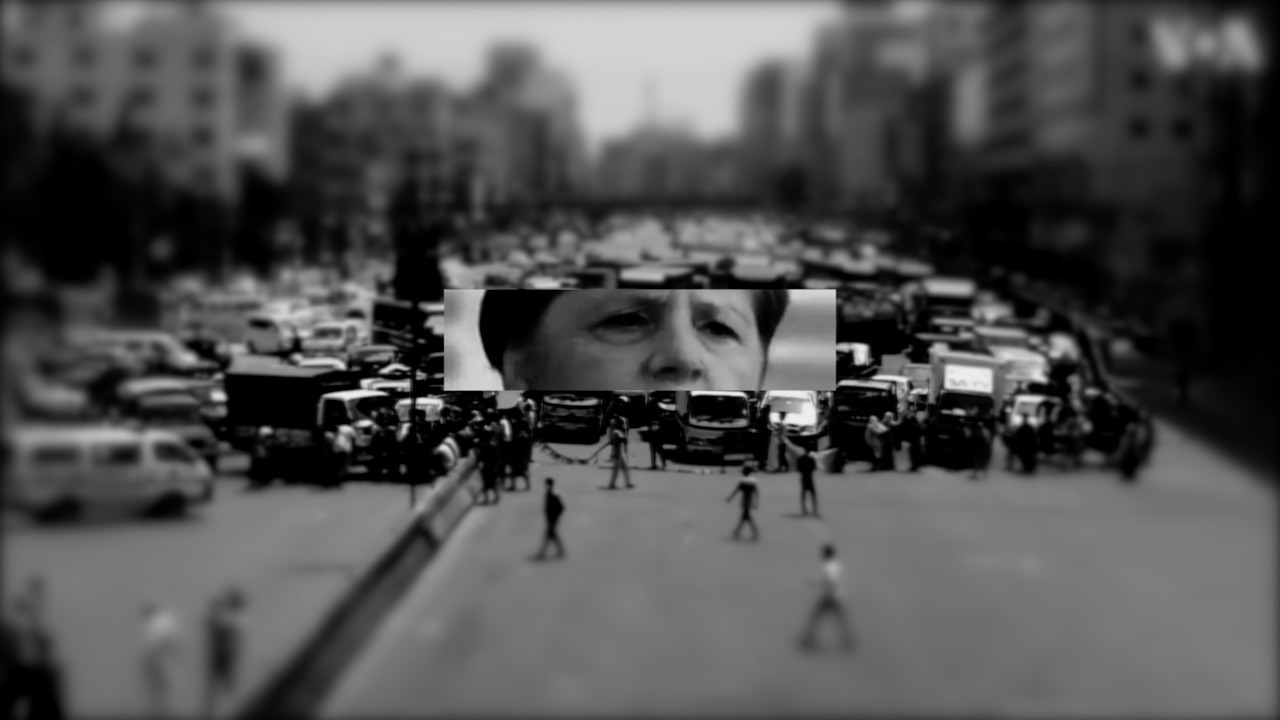 The world is at a critical junction where polarizing forces are working hard to keep us divided and troubled. We are witnessing the rise of exclusionary laws and policies, fueled by the dark side of the Internet and algorithms. Across the Europe and beyond, the challenges of civil unrest and human rights are negatively affecting marginalized populations and creating intractable divisions. How can we use public platforms and new media to create inclusive outlooks and to create new political spheres?
VirtualPolitik sparks political dialogue by inviting the public to co-write an alternative political speech and to produce a series of deepfake videos featuring our presidents, prime ministers, and monarchs. Media technologies based on artificial intelligence (AI) are mostly owned and utilized by large corporations and deep-pocketed nations. VirtualPolitik put the power of deepfake media into the hands of the people to re-imagine political futures together.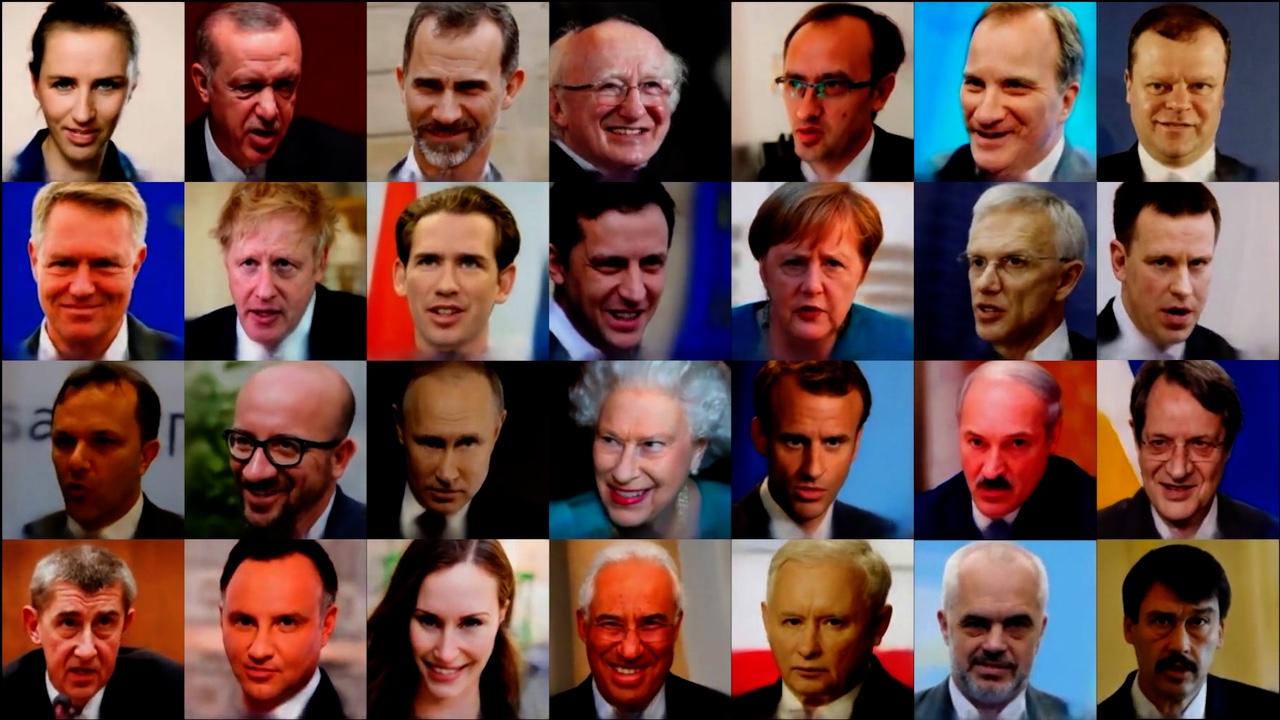 ---

This project would not have been possible without interviewees and co-creators who wrote the political speech. Thanks to George Dyer for conceiving the music and sounds. Nikita Khudiakov with support of Vartan Markarian and Vitaly Yankovy created VR experience on Mozilla Hubs. The AAI members of VirtualPolitik included Monica Vlad, Patricia Cadavid, and Nika Pfeifer, who prototyped the initial video.
American Arts Incubator in Austria (July 2020), led by Rashin Fahandej. Supported by Ars Electronica, ZERO1, and U.S. Department of State's Bureau of Educational and Cultural Affairs.