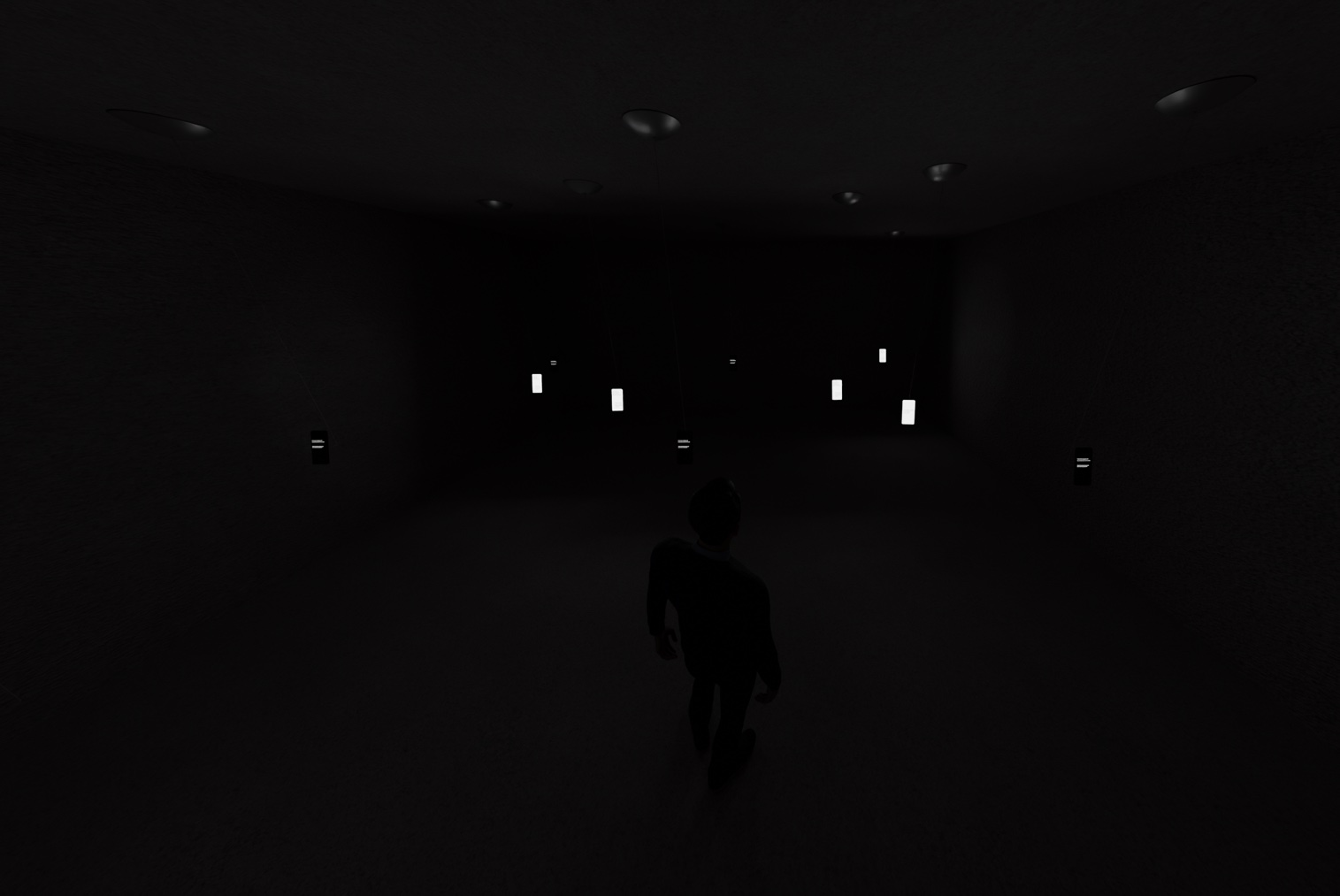 3D model by Diana Bohutska
"coincidentally and inevitably, in a place we never thought of" is a multidisciplinary research and development project, meditating on what AI is feeling. I investigate how to gauge the AI model's psychological state and to provoke metacognition, that combines technical exploration and performative installation. In particular, I examine and explore language and computer vision models through the lens of psychoanalysis and mental counseling. In the process, I investigate different ways to think about our relationship with AI and provide self-reflection.
By embodying the counseling and psychological examinations, this experiment attempts at figuring out the others that are so foreign that we don't yet have ways to express or conceptualize. Through an artistic reinterpretation of AI language models, this work aims to reveal the precarious and hazardous relationships we have with omnipresent AI models. Beyond reimaging AI interaction and intentionality, this line of inquiry is a critical reflection of our societal challenges on mental health.
In this installation, I use Serena (mental health counseling AI).